Christmas at Castle Howard
Enjoy a Christmas day out like no other at Castle Howard! Tinker Bell has sprinkled fairy dust all over our House, and transformed Castle Howard into a beautiful winter wonderland. Our main House is transformed into a Peter Pan themed odyssey, with beautiful decorations, installations and projections. Plus, you can book tickets to meet Father Christmas with your little ones, or take part in a Guided Tour or Wreath Workshop to get into the festive spirit.
Complete your Christmas at Castle Howard experience with special mementos from our Bauble Emporium, elevate your visit with The Darlings' Afternoon Tea, or treat yourself to toasted marshmallows in our twinkly Courtyard. Don't forget to take home delicious Christmassy supplies from our Farm Shop, and a British-grown Christmas tree from our Garden Centre. We encourage you to read our Frequently Asked Questions section before you make your booking, to best help you decide how to plan your day. We're looking forward to welcoming you this Christmas.
A note about The Darlings' Afternoon Tea in the Grecian Hall
A sprinkle of fairy dust is the cherry on top of our magical festive Darlings' Afternoon Tea. Tasty treats and lovely touches will fill you with childish nostalgia, as we celebrate the boy who never grew up with a timeless and fun menu.
Darlings' Afternoon Tea is available:
• November 11th, 12th, 18th, 19th, 25th, 26th
• December 2nd, 3rd, 4th, 8th, 9th, 10th, 11th, 13th, 14th, 15th, 16th, 17th, 18th, 20th, 21st, 22nd, 23rd, 24th
Darlings' Afternoon Tea slots are 90 minutes long.
Great Ormond Street Hospital Children's Charity. Registered charity (charity number 1160024).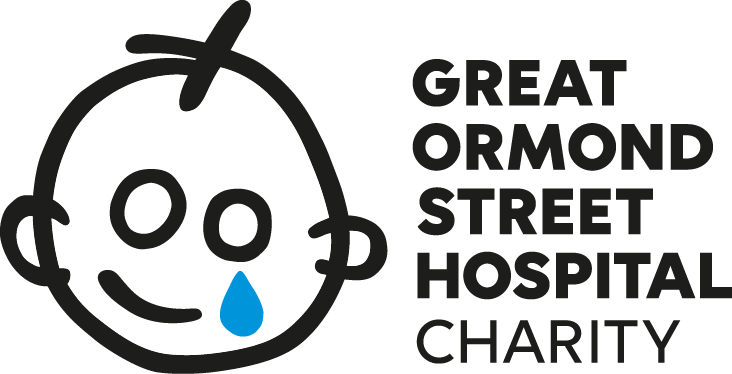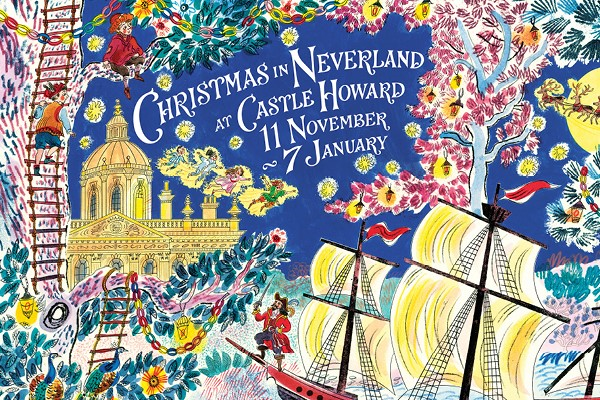 House Tickets - Christmas in Neverland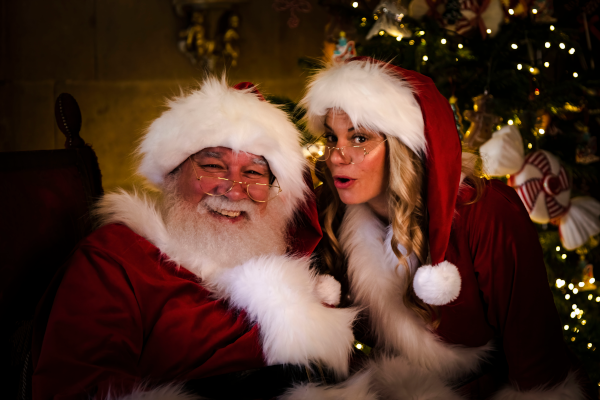 Father Christmas in the Castle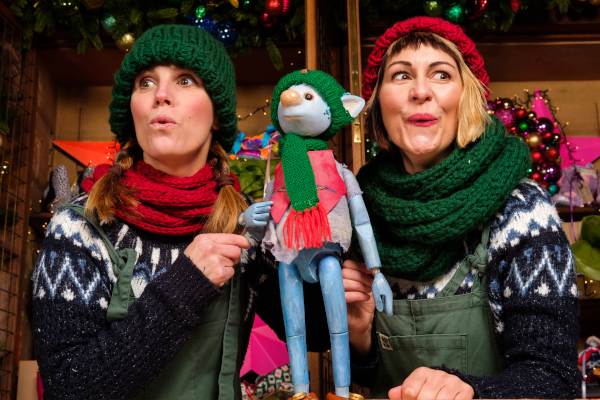 Santa's Grotto - in the Courtyard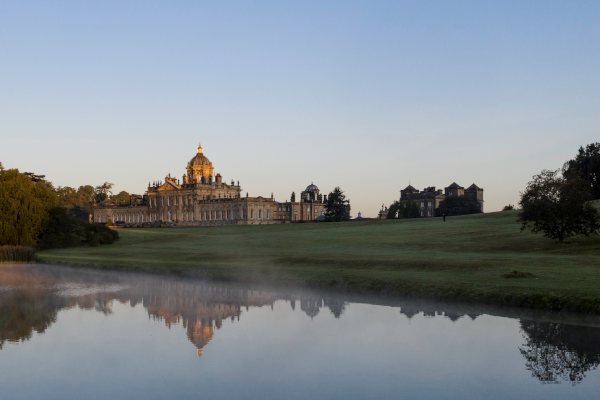 Gardens Only Tickets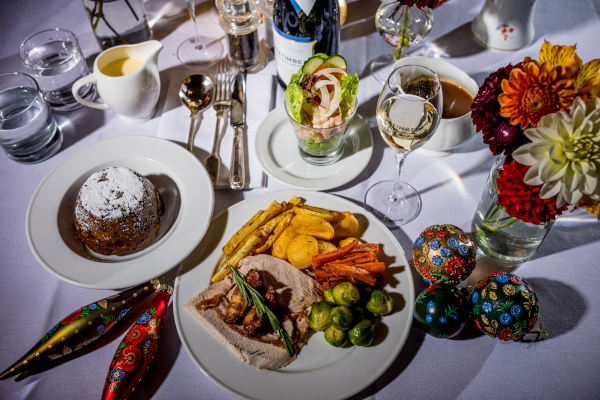 Festive Evening Menu